Not a first time patient or looking for follow up? Cool! Perhaps one of these additional services is for you then!
Have a peek at some of my latest articles!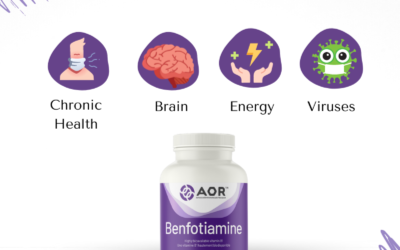 We can all agree that our brain is pretty important. We protect it during sports, we relyon it's function every single second. It's there doing things even while we sleep. It stands to reason that we want to do everything possible to preserve and protect is...
read more