Being carnivore means eating top quality animal products, if your local to Ottawa then you definitely want to check this company out! Plus use my code you get $10 off your first order AND free shipping on all orders over $249. Just head over to Farm 2 Fork and enter this code at checkout! SASSYCARNIVORE10off

Plus head on over and check out their blog, I had the privilege of contributing a fun little article (more to come!) I am a Meatatarian

Neuro Coffee!! Now THIS is SMART coffee… It's a company out of the US that finally ships to Canada and I've been waiting weeks to be able to tell you all about it.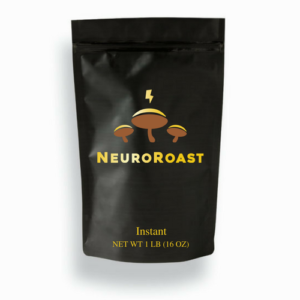 Each mushroom serves a unique purpose in their blend
Cordyceps: for intense mental and physical performance, increased O2 uptake, and energy.
Lion's Mane: for improved mental clarity, memory, and neuroprotective agent.
Shiitake: for an added boost of B Vitamins and to reduce mental cloudiness.
Chaga – "The King of Medicinal Mushrooms": anti-cancer, potent antioxidant, regulation of blood sugar levels.
Turkey Tail: prebiotic, anti-cancer, immune system booster.
Reishi– "The Mushroom of Immortality": prevents anxiety, promotes relaxation, and boosts the immune system.
Why do I love this? Well I was already brewing my coffee with chaga as a base, I added man of these to it or I bought other brands that had a little of this and a little of that… This coffee blend provides intense focus, longer-lasting energy, immune support, Vitamin D, stress support, and an added blast of antioxidants.But is it still coffee? Yes! They blend an
organic dark roast Italian coffee
with aromatic spices and six organic Ayurvedic mushrooms proven to increase mental and physical performance.
Their blend of Lingzhi, Cordyceps, Lion's Mane, Turkey Tail, Chaga, and Shiitake
not only
decrease the natural acidity of coffee
, improving its bold flavor, they amplify your focus and prevent the very burn out that causes you to reach for another cup. Oh, and you won't taste them – AT ALL. All you'll taste is bold, aromatic spiced coffee.
Their mushrooms are 100% USDA-certified organic, the coffee is roasted right in my own home town in NY, and each batch of NeuroRoast is handmade in the US. Plus if you use this code you get my special discount: HOLLY10
Ok Since we talked about vitamin D and it's winter in Canada… here you go (my second pick of the month)
Micellized vitamin D is a favorite of mine especially when teamed up with micellized vitamin A. So many of us are suffering with chronic issues also have digestive issues, this means utilizing supplements may not be as easy as we'd like. One of my favorite remedies for this is to consume certain specific vitamins in a micelized format, it's basically predigested or shrunk into a more usable version. It is said that the bodies ability to absorb in this format is 3-5 times higher. Many hard to absorb fat soluble vitamins are converted into much easier to utilize water soluble versions. You will find your dosage is less due to increased potency of this format.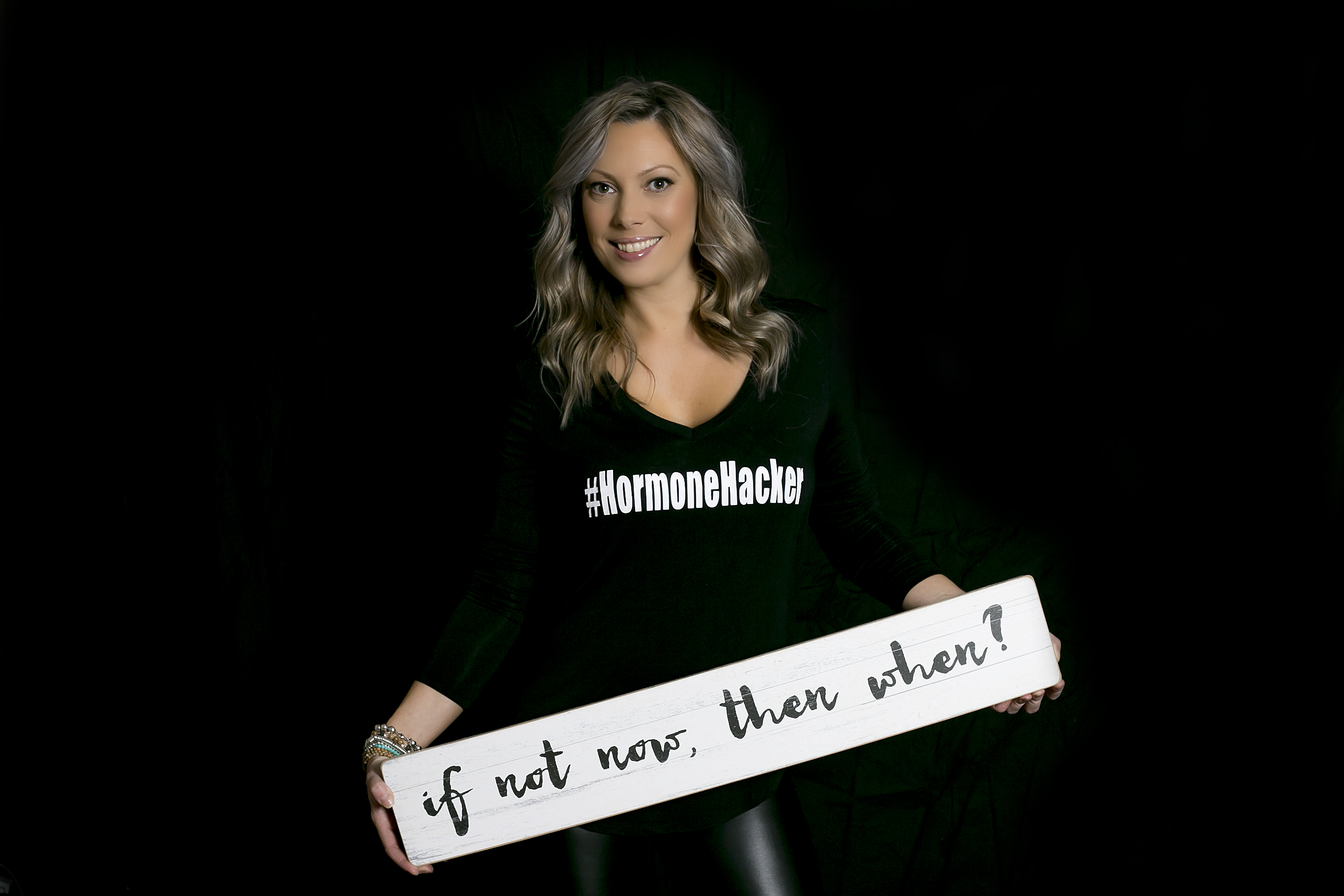 Previous Picks
I'm always a fan of using less supplements, but sometimes we just need a boost. I love using brain octane by bulletproof, it's an awesome brain boosting fat in the form of a gentle MCT. I add it to my coffee, mushroom blends and even throw it on my sushi.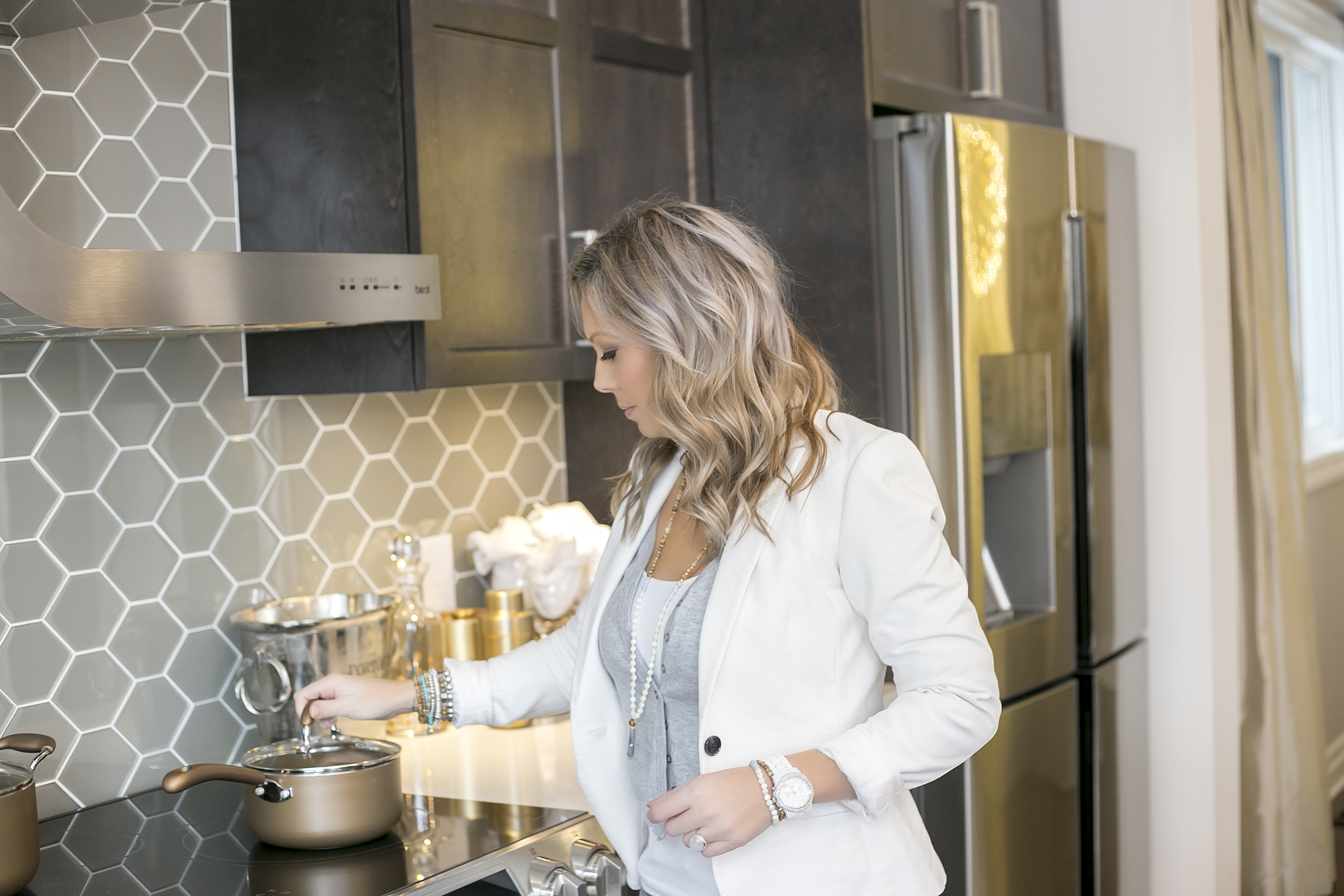 Ok this one isn't related to supplements but it is definitely a top pick… the right personal trainer. Maybe I'm a little biased since she is my partner, but I've always thought she was one of the best. Check her out and see for yourself. Having someone with the right credentials can make the world of difference, especially when you are fighting hormone imbalances or thyroid issues. They will know when to push, when to take it down a notch and also when it's time to refer out to a specialist like myself.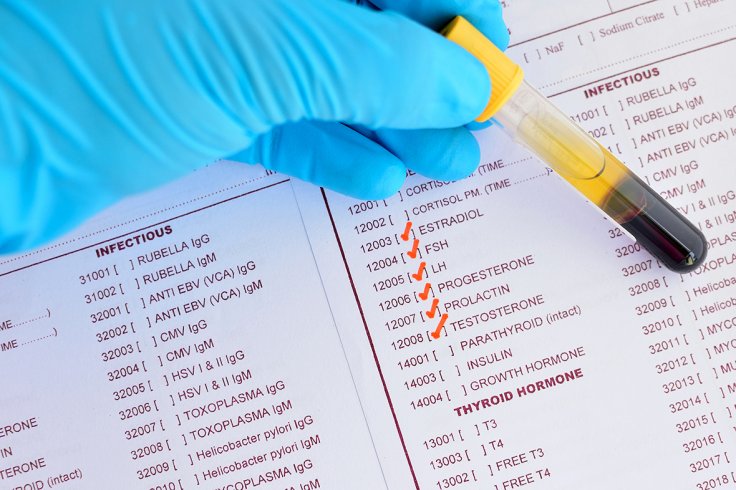 Hormone/Thyroid Package
Knowing your thyroid and hormone levels is a big piece of the health puzzle. You can take all the supplements you want but if you aren't balancing your hormones and taking a comprehensive look at your thyroid you may be fighting a losing battle.
Ultimate Functional Genomics Test (DNA)
Don't get fooled by other tests which only test SNP's… you need the whole picture not just 'snips' of it. We offer genetic testing that shows indels, CNP's and SNP's to give you the most accurate information needed for your future health journey.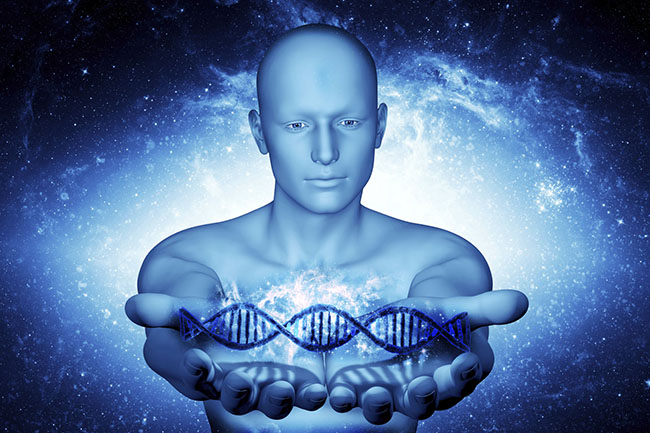 Overwhelmed? Not sure which road to take first?
Why not start with a consultation? This is less than a session but more than a courtesy call. You can ask me questions and we can formulate a plan based on your needs and comfort level. Sometimes all it takes is a conversation.