---
Functional Diagnostic Nutrition
THE FUTURE OF HEALTHCARE
Stop searching for bandaid solutions, go deeper by getting to the root of what is going on inside your body. Do it naturally. Enjoy the life you were meant to live. Our holistic approach to wellness through functional diagnostics, finds the root cause of your health problems, as we tailor a functional program just for you. You are unique, your answers should be too. Specializing in custom protocols, womens thyroid and hormone balancing, gut health and adrenal dysfunction.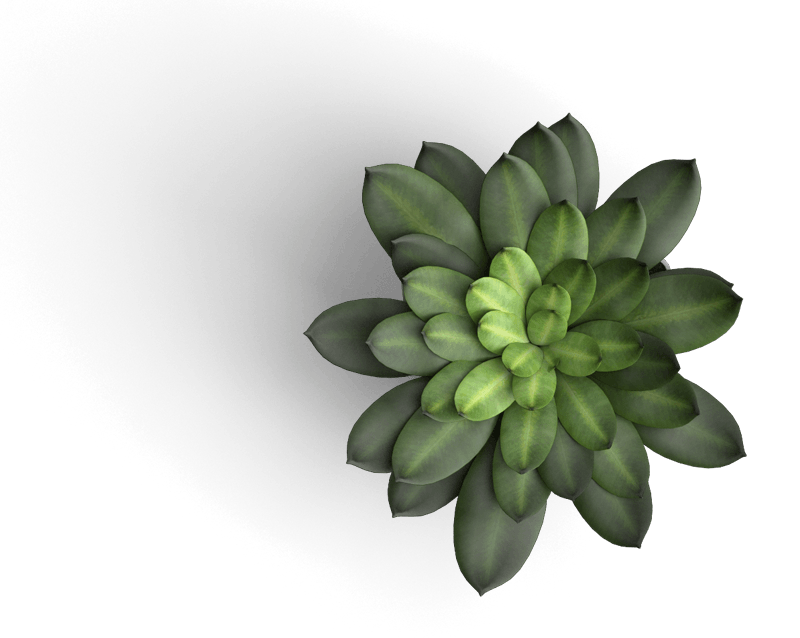 The great debate, are GMO's really harmful. In the short answer, yes they are. But likely not for the reasons you have been told or what you are thinking. Yes they are not ideal for our gut, they don't agree with our system but is this enough to really... read more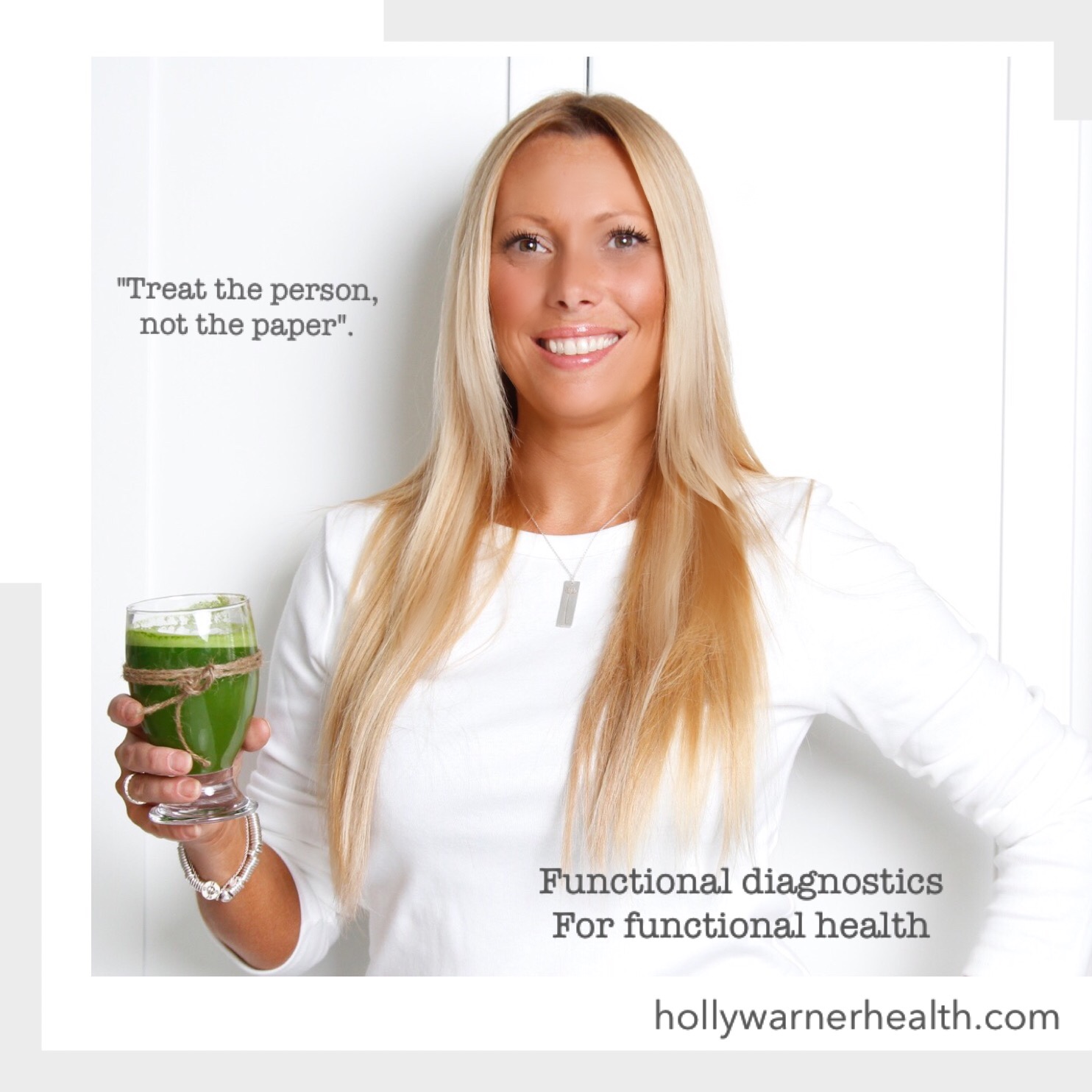 ---
Holly Warner, FDN-P
LEADING FUNCTIONAL DIAGNOSTIC & STRESS MANAGEMENT EXPERT –  BOARD CERTIFIED HOLISTIC PRACTITIONER
+ Health Expert for The Human Microbiome
+ Women's Hormone and Adrenal Health Speaker
+ Helping thousands of patients across Canada & the US
"Give people an environment where their health can flourish instead of being suppressed".